Alone we can do so little

Together

we can do

so much
Local
Want a face-to-face interaction?  You can have that with us.  We are located in downtown Paw Paw and enjoy our central location that makes it easy for customers to visit whenever needed.
Networked
We have built strong relationships with some of the best insurance providers in the United States and can offer you many options because of our strong networking.
Relational
We know that every one of our customers is first and foremost a human being. We are empathetic to your situations and will work our hardest to solve your insurance problems.
Who we are
McKenzie Insurance in an independent agency owned and operated by a local family for three generations, offering red carpet service since 1945. McKenzie Insurance is in the business of protecting the assets of many Michigan individuals, families, and businesses. Whether you are a large business or an individual seeking to cover your life, home, or automobiles, we have the resources and expertise to meet your needs. The McKenzie Insurance Agency is a firm of proven professionals who are kind, caring, and dependable. We've earned our reputation by giving special attention to other's needs. We understand simple, cost-effective coverage relieves stress for both individuals and businesses. We stand by your side and make insurance easy for you.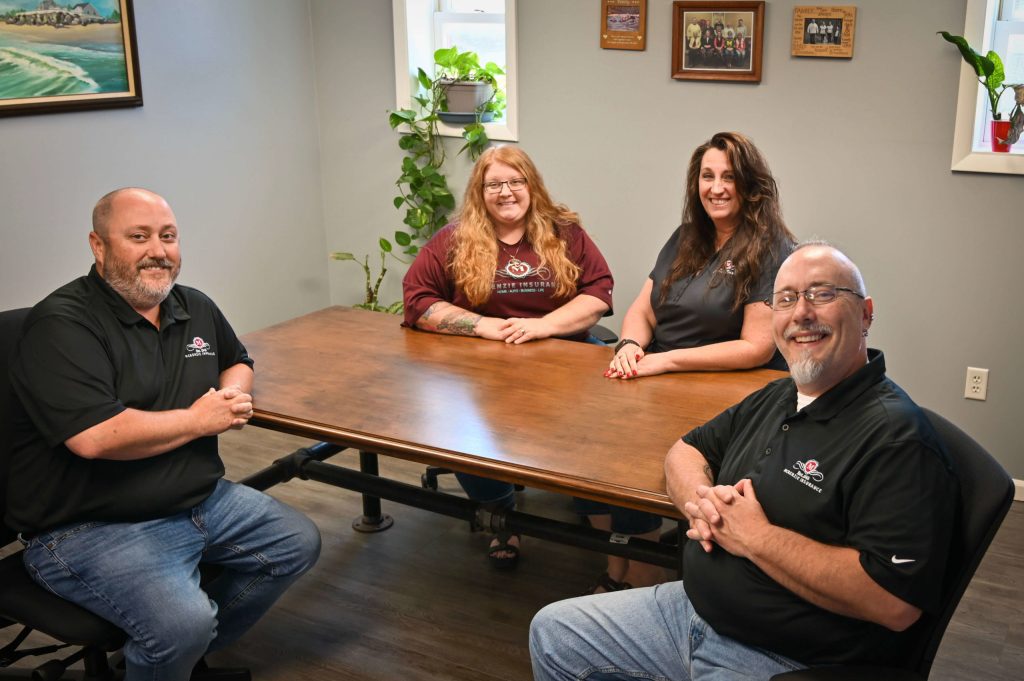 Real People

You can trust