By far the best tool to find
the coverage you need.
PERSONAL INSURANCE SERVICES
Everyone wants peace of mind so McKenzie Insurance has been working for three generations to build relationships with top notch insurance companies to provide just that. Through these relationships we are able to provide affordable and comprehensive coverage for all your family and personal needs.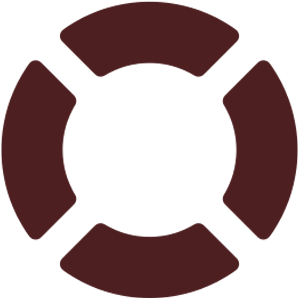 FOR QUESTIONS, CALL 269.657.2548
COMMERCIAL INSURANCE SERVICES
We understand how important taking care of your business is, which is why we've worked hard to build relationships with the best insurance providers. These relationships make us very competitive in the market and allow us to continue to deliver red carpet services to our local businesses.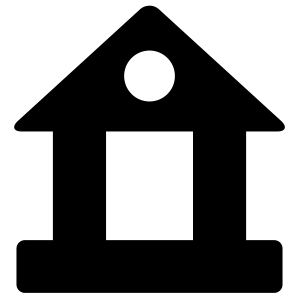 FOR QUESTIONS, CALL 269.657.2548
Employee Practice Liability

Group Benefits